"Opportunity tends to knock once, then it's gone. Temptation, however likes to stand there and lean on the damm doorbell!"  Sarah Moores
Apartments doorbells have their own drama and often form interesting parts of movie lore. They are no less interesting when you happen upon unique ones on city walks.
Milo Kellogg, the inventor of the telephone switchboard, is credited with creating the first doorbell systems for apartments and buildings in 1894. Older apartments often have doorbell panels that have existed for decades. Some buttons still working, some taking on the tenants personality, and some gone all together. Often there are signs of rough shod desperate attempts to keep them working, sometimes even including special instructions on how to use a certain button. 
They are fun parts of the city to find and explore. Found in narrow walkways and dimly lit places, they are always a challenge to photograph. I admit being tempted to push the unique button or the ones with no name, called dead ringers. Lives, tenants, landlords all tangled in small city stories. Ones I yearn to know. Yes, I am always tempted to ring…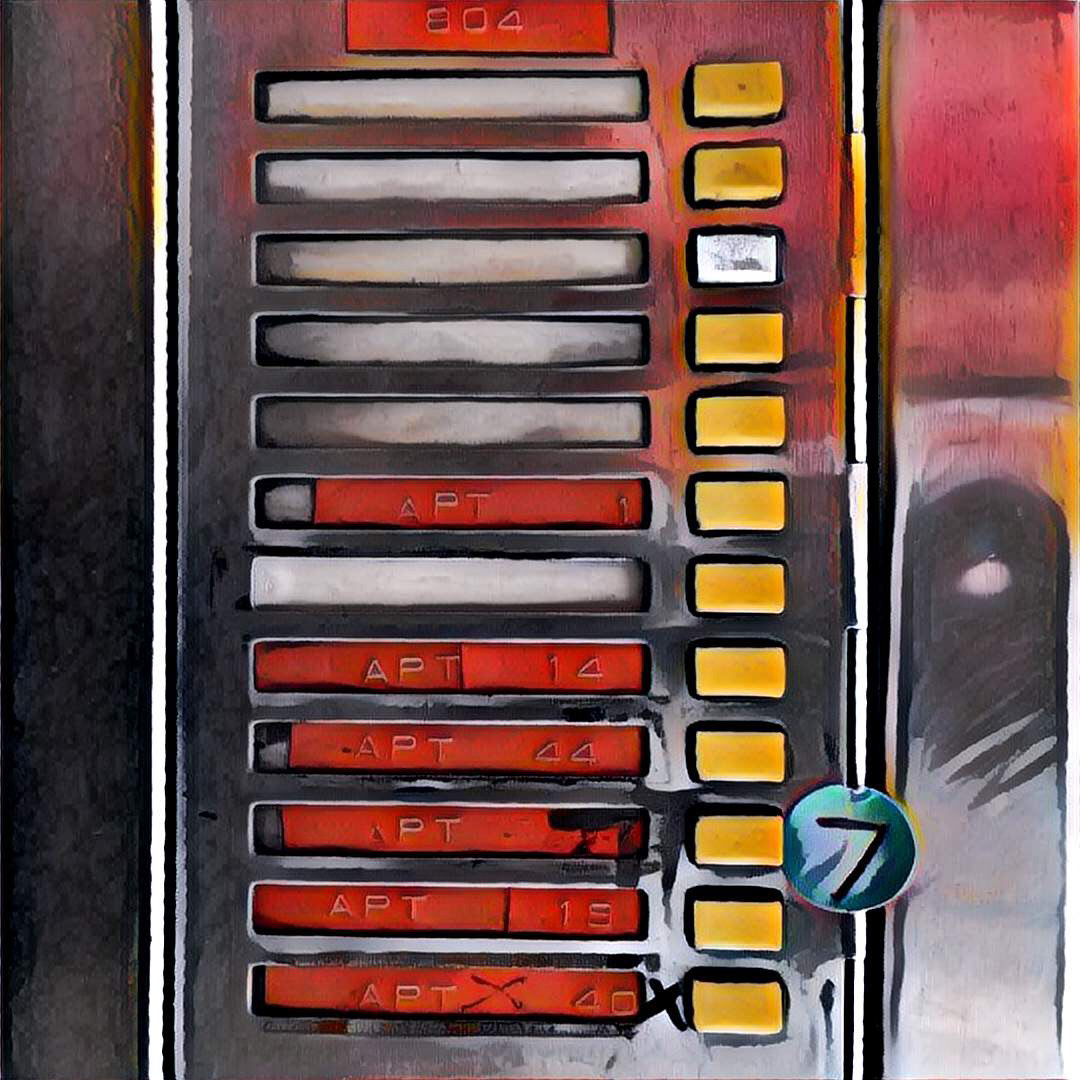 Capital Hill Apartment, Seattle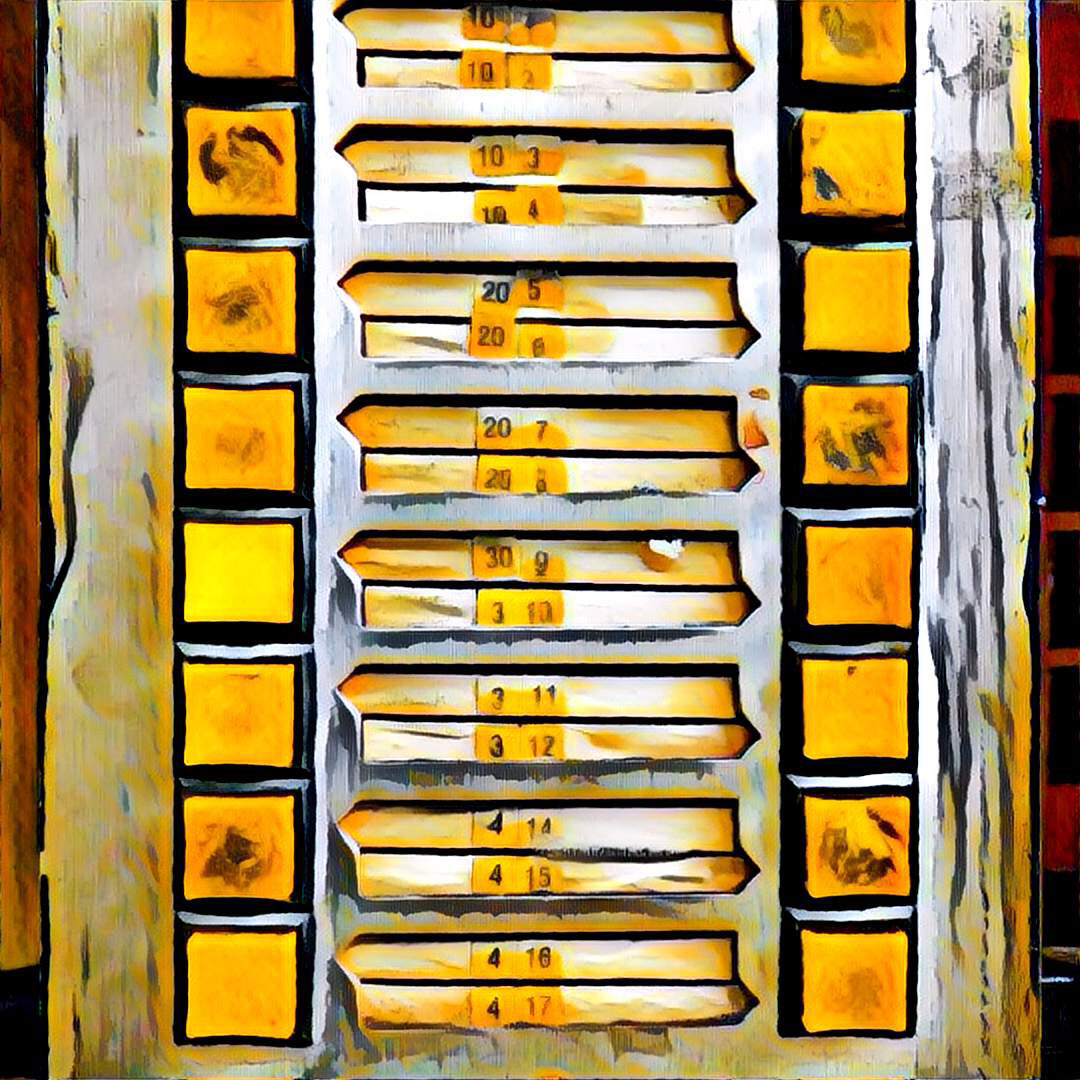 Boston Back Bay Apartment, Boston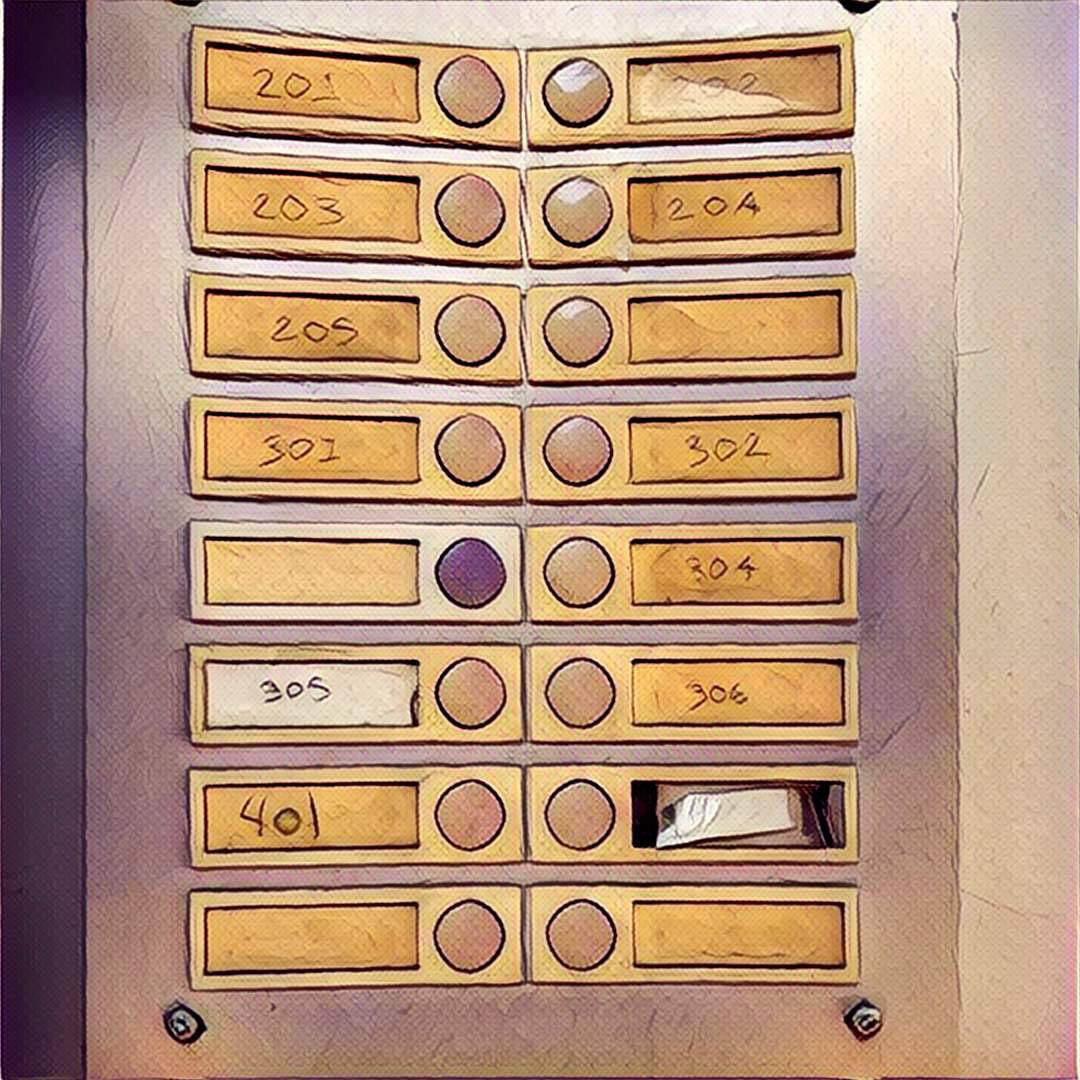 East Side Apartment, New York